Relatives accused of abandoning Calif. man with dementia in UK parking lot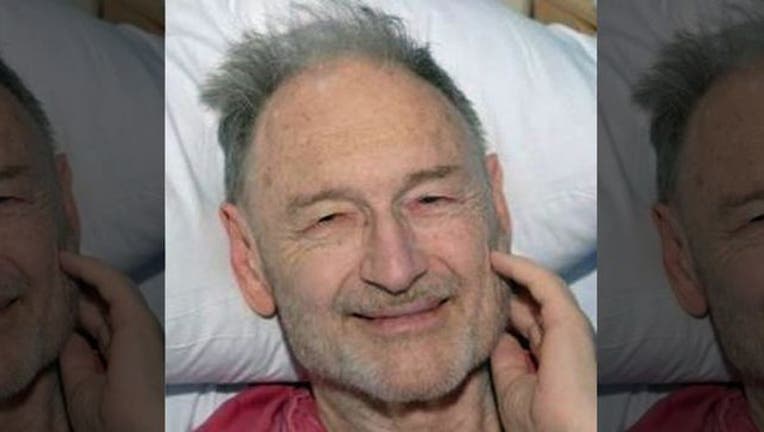 article
(The Sun) - An American man was found abandoned in a parking lot in Britain, after allegedly being flown there by relatives, according to U.S. court documents.
Investigators say that 76-year-old Roger Curry was discovered outside a bus station in Hereford, England in November 2015, left there by his wife Mary and son Kevin.
It took local authorities months to solve his identity, during which time he spent time in a nursing home, before being flown back to Los Angeles. Former neighbors were able to assist in positively identifying Curry.
Son Kevin told BBC's Panorama that he had nothing to do with the alleged abandonment of his father in the UK.
Read more on The Sun.