Rep. Waters: 'I Do Not Respect This President'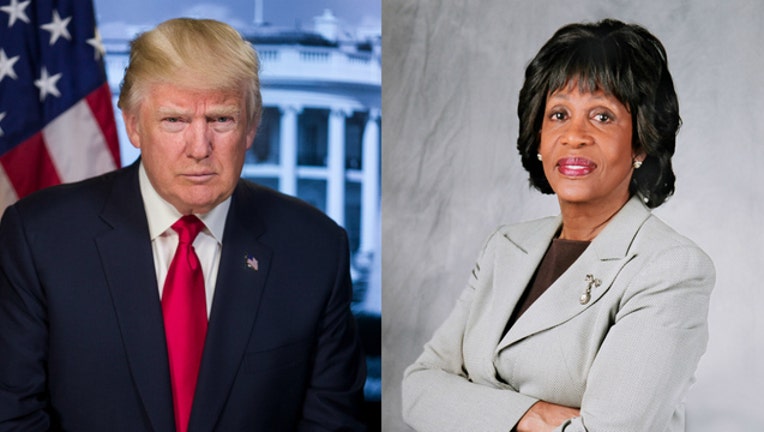 article
FOX NEWS - Rep. Maxine Waters (D-CA) has made it clear that she's no fan of President Trump and his administration, telling him to "get ready for impeachment" and calling his cabinet "a bunch of scumbags."
During a speech on the House floor last night, however, Waters delivered some of her strongest anti-Trump rhetoric yet. "My position against this president and his administration is clear," Waters said. "I oppose this president. I do not honor this president. I do not respect this president."
Waters argued that Trump is "not good for America," and that's why Democratic lawmakers - including members of the Black Caucus - have become more vocal in their criticism of the president.
She said that African Americans have fought for justice in the country, and that's what they're doing now under the Trump administration.
"When we fight against this president, and we point out how dangerous he is for this society and for this country, we're fighting for the democracy. We're fighting for America," Waters said. "We're saying to those who say they're patriotic but they've turned a blind eye to the destruction that he's about to cause this country, 'You're not nearly as patriotic as we are.'"