Repeat felon charged with 'heinous' Chicago beating, rape of woman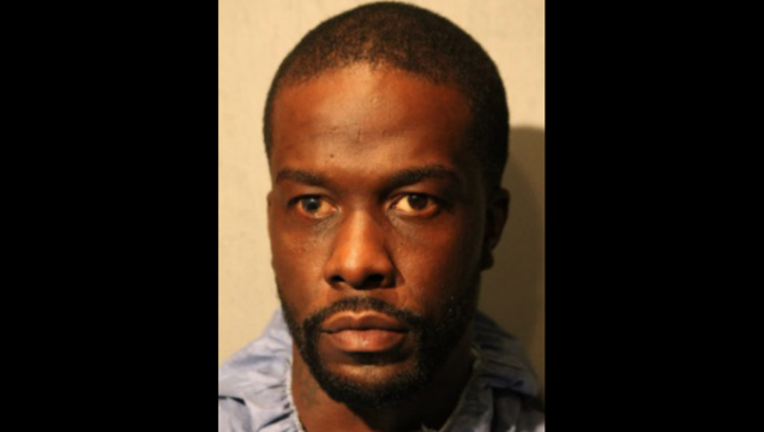 CHICAGO (Sun-Times Media Wire) - Bail was denied for a five-time felon charged with attacking and sexually assaulting an 18-year-old woman Sunday morning in the West Town neighborhood.
Rufus Carson, 37, of the Austin neighborhood, was charged with felony counts of aggravated criminal sexual assault causing bodily harm, aggravated kidnapping causing bodily harm and aggravated battery causing bodily harm, according to Chicago police.
Prosecutors added a charge of attempted first-degree murder against Carson ahead of a bail hearing Wednesday at the Leighton Criminal Courthouse where Carson was ordered held without bail, according to the Cook County state's attorney's office.
About 7 a.m. Sunday, Carson followed the woman out of a CTA Blue Line station before grabbing her from behind and pulling her into an alley in the 1200 block of West Ohio, where he "viciously attacked her," police said.
The woman was taken to Northwestern Memorial Hospital with severe fractures to her face, police said. She was in serious condition, but had been stabilized.
Area Central detectives arrested Carson about 9 p.m. Monday in the 3800 block of West Division after identifying him using surveillance footage provided by the CTA, police said.
Carson has previous felony convictions for burglary, selling drugs and possessing a stolen vehicle, police said.
His next court date was scheduled for Sept. 17.