Report calls for better control of Chicago settlement costs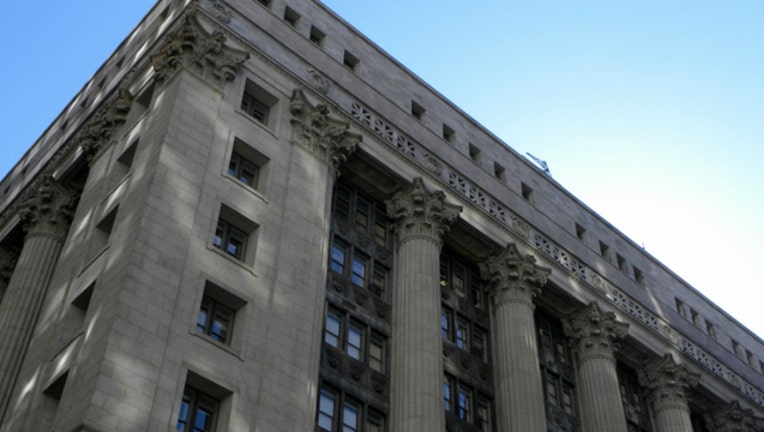 article
CHICAGO (AP) - A city watchdog report says the Chicago government lacks a centralized program to keep down the hundreds of millions of dollars it pays out each year for things like police misconduct cases and workers' compensation claims.
The Chicago Tribune reports that Inspector General Joseph Ferguson estimated Chicago paid out $457.8 million in claims in 2013 and 2014, including $203.1 million for workers' compensation and $146.3 million for police misconduct and other public safety claims.
Ferguson called for changes in a letter to Mayor Rahm Emanuel's chief of staff, Eileen Mitchell.
Mitchell responded by pledging to create a working group to look into how to address the situation. The administration says police misconduct will be excluded from the group's responsibilities because of an ongoing federal investigation of Chicago's Police Department.