Report: Chicago restaurants not getting proper inspections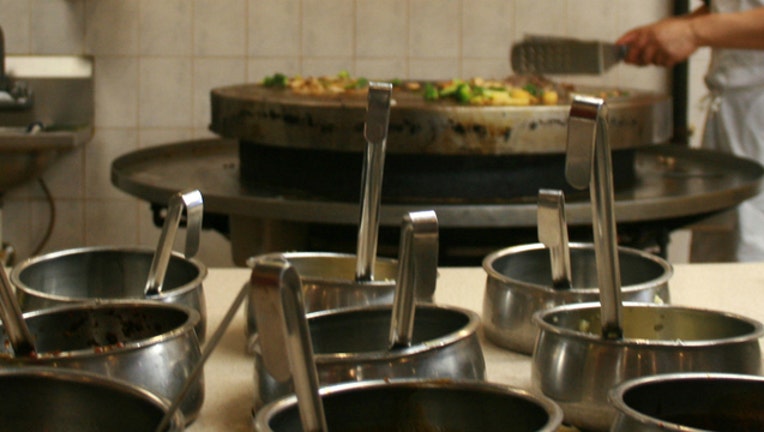 article
CHICAGO (AP) — A new report shows that more than half of the high-risk food establishments in Chicago haven't received proper inspections as required by state law.
The information comes from an audit the city's Office of Inspector General released Tuesday. It found that less than 44 percent of establishments, including restaurants, weren't inspected the minimum of two times that the law requires. The category also includes hospital kitchens, day care centers and schools. The office says that puts public safety and continued state funding at risk.
Officials with the Chicago Department of Public Health say in response that they're doing what they can with insufficient resources. They say more money and help are needed but they've made strides in recent years and prioritize businesses considered to be most at risk for violations.