Report: Laws holding back juveniles with criminal records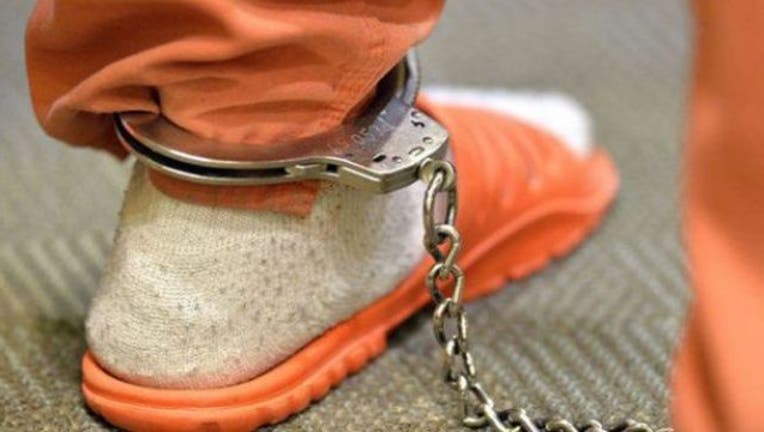 article
SPRINGFIELD, Ill. (AP) - High costs and broad sharing of juvenile records are hurting chances of young people who committed minor offenses from taking those incidents off their record.
The Illinois Juvenile Justice Commission, which was formed by legislation approved by lawmakers to create the commission and reports to the governor and lawmakers on juvenile justice matters, released a study Thursday citing costly record elimination fees that run as high as $320 per arrest. The commission named strict eligibility rules among the roadblocks for youth seeking to remove their records, which can prevent them from getting employment, education and housing.
No Illinois agency has a comprehensive log of the number of juvenile record that have been erased each year. But the commission found that 87 percent of Illinois counties reported less than one juvenile record sweep annually from 2004 to 2014 by conducting a number of interviews with county clerks, law enforcement agencies, prosecutors, detention centers and judges and open records requests. The commission reported an average of three in 1,000 juvenile arrest records were expunged during those ten years.
Keeping track of how many records were blocked out for all 102 state counties would be too challenging, said Ashley Richardson, director of the Illinois Expungement Unit the Office of the State Appellate Defender, responsible for giving juvenile's information about how to remove prior offenses from their records.
Commission recommendations include clarifying language on juvenile record sealing, adding a penalty to existing policies for sharing juvenile records with unauthorized people, expanding the state's automatic expungement policy and eliminating costly fees.
Juvenile records are ineligible for hiding previous offenses in cases of murder and sex offenses and if the youth is convicted of an offense after turning 18. Under current law, no one younger than 18 can apply for juvenile expungement. But a House plan sponsored by Republican Rep. Barbara Wheeler, of Crystal Lake, now in the Senate for consideration sponsored by Democratic Sen. Kwame Raoul, of Chicago, would allow someone younger than 18 to petition a court to erase his or her record for certain offenses.
About 27 other states, including the District of Columbia, fall behind the national average in juvenile record protection policies according to a report by the Juvenile Law Center, a nonprofit Philadelphia-based law firm.
Total or partial destruction of a person's criminal and court records still allows for law enforcement, corrections facilities and the military to see criminal histories.
However, commission members say they discovered instances where records where shared broadly with the general public, schools and landlords.
"We need to revise our weak confidentiality and restrictive expungement laws that have become barriers to rehabilitation of young lives and a threat to the safety of our communities," said George W. Timberlake commission chairman and retired chief judge of the Second Judicial Circuit, on Thursday.