Report: Man broke into coworker's home, molested dog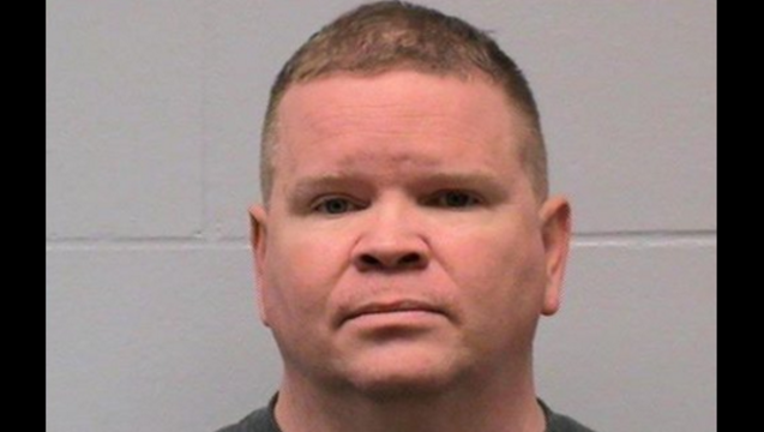 article
A Wisconsin man has been charged after he allegedly broke into a coworker's house and molested his dog.
44-year-old Daniel Reinsvold was found straddling his coworker's dog, Cooper, in the basement of their home, WKBT News reported.
The coworker's daughter walked in on the man.
"Reinsvold had his pants and underwear down, and had his pelvic area pressed against the dog," a criminal complaint reportedly stated.
After being discovered, he apparently got up and acted as if he had dropped something on the ground.
Reinsvold is now facing charges of intentional mistreatment of an animal, trespassing and disorderly conduct.