REPORT: State department wants to bring 1,500 Syrian refugees to US monthly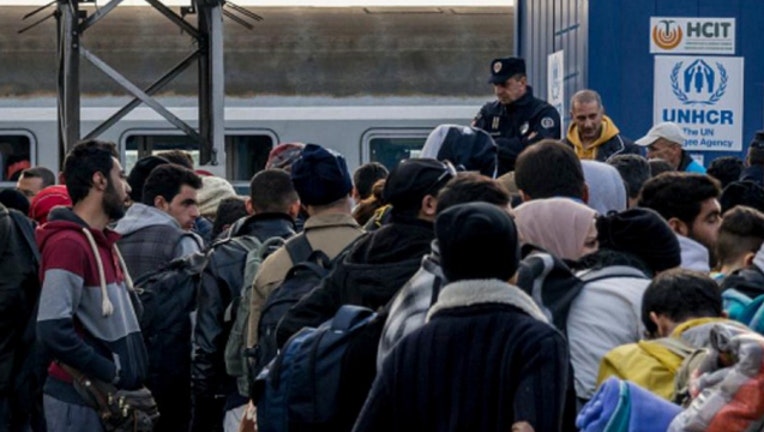 article
FOX NEWS - The State Department seeks to bring an average of 1,500 Syrian refugees into the United States every month, at least until September, The Hill is reporting.
So far, about 1,300 refugees have been placed, which is below President Obama's goal of settling 10,000 Syrians in the country by the end of the fiscal year.
A State Department official interviewed by The Hill also said the department has hired a surge of new personnel in Amman, Jordan, in order to speed up the processing of refugees. The official said that only non-security portions of the case work would be sped up.
"What the people of the United States should understand is that our intention is to help the most vulnerable people and to do it in a way that respects the security of our nation," said Larry Bartlett, the State Department's director of the Office of Refugee Admissions. "This operation is consistent with that goal."