Republicans lodge ethics complaint over CPS letter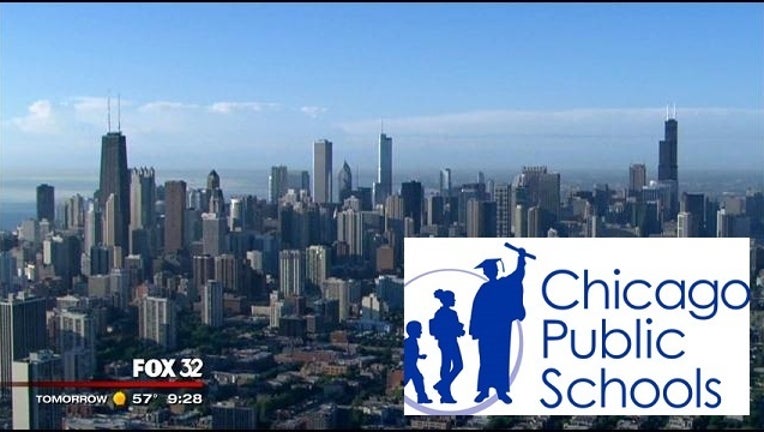 article
CHICAGO (AP) - Chicago's Republican Party chairman has filed an ethics complaint with the public schools' inspector general, contending the district's CEO used public funds to engage in political activity.
Chris Cleveland, the parent of a public school student, said in his complaint schools CEO Forrest Claypool used taxpayer funds to "send a blatantly political letter home with students."
In the letter released Monday, Claypool announced $46 million in mid-year discretionary spending cuts. Charter schools and professional development programs face a $23 million cut. He blamed Gov. Bruce Rauner for the district's budget woes.
Rauner's education secretary Beth Purvis in a Tuesday letter called the cuts "curiously timed." She placed the blame for the district financial mess squarely on CPS' "continued mismanagement."
Claypool said Wednesday his letter was within his authority to "communicate directly with the people most affected by the governor's decisions."