Republicans revive plans to sell Thompson Center in Chicago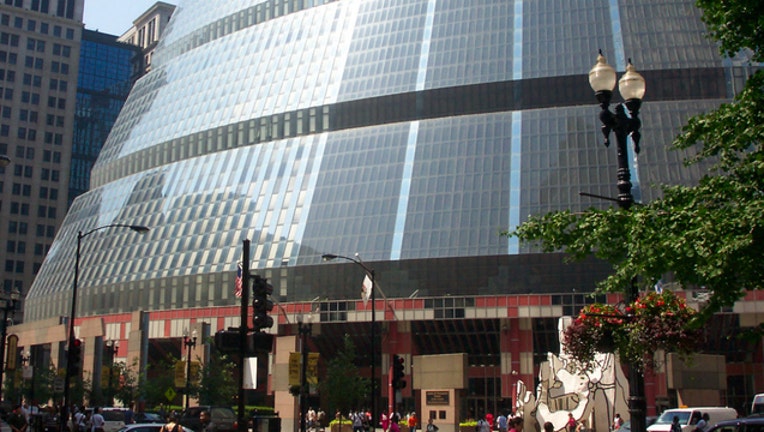 article
CHICAGO (AP) - Illinois Republicans are reviving plans to sell and redevelop the James R. Thompson Center, claiming their proposal for the 16-story Chicago building housing state employees could generate hundreds of millions of dollars.
Crains Chicago Business reports Republican leaders Sen. Christine Radogno and Rep. Jim Durkin will introduce legislation to sell the building designed by architect Helmut Jahn. Their pitch has sketches, including one for a 1,700-foot tower, which would become Chicago's tallest. It'd house shops, residences and a hotel.
Republican Gov. Bruce Rauner first announced plans to sell in 2015, calling the building inefficient.
State officials estimate $326 million in deferred maintenance and say selling could generate net proceeds of $220 million.
Still, many steps remain and questions linger, including structural issues. Major city train lines run under the building.
___
Information from: CRAIN'S CHICAGO BUSINESS.