Reusable bag giveaway aims to help Chicagoans avoid bag tax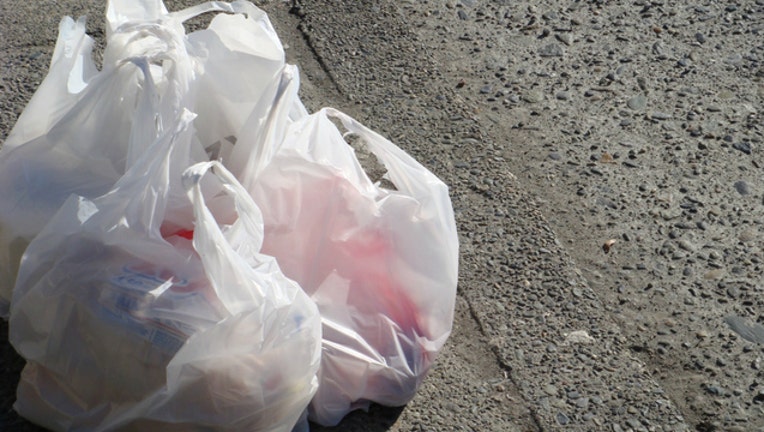 article
CHICAGO (SUN TIMES MEDIA WIRE) - Free reusable bags will be given out to residents across the city Wednesday in an effort to help Chicagoans avoid the 7-cent bag tax.
City officials will distribute the "ChiBags" at seven CTA locations during the evening commute, according to a statement from the mayor's office. Target will give away the bags to the first 200 people at 16 stores, while Whole Foods will give away 1,000 bags, one per customer, to shoppers at 12 locations. Jewel-Osco and Mariano's also gave away free reusable bags on Saturday.
The tax, which goes into effect on Wednesday, applies to disposable paper and plastic bags at all retailers in the city. Certain bags — such as those provided by pharmacists for prescription drugs — will be exempt from the tax.
"I'm happy to partner with the business community on this outreach effort to help residents build the habit of bringing their own shopping bags," Mayor Rahm Emanuel said in the statement. "By providing residents a reusable bag, we are giving them the tools they need to avoid the tax, and we will also help to reduce the number of paper and plastic bags used in Chicago."