Riverdale man gets 16 years for choking his girlfriend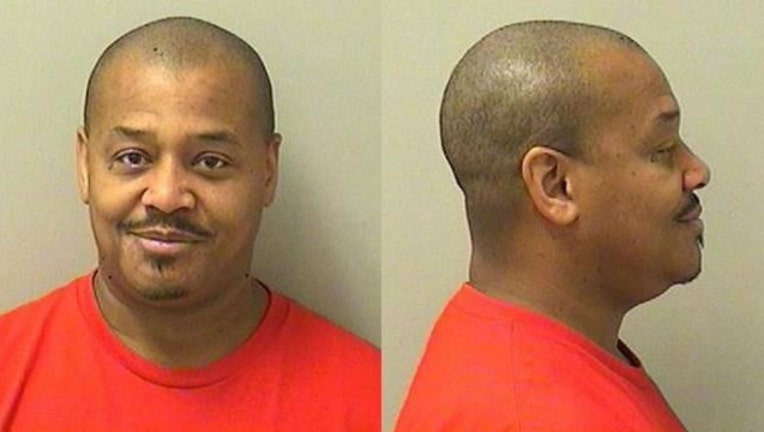 article
SUN-TIMES MEDIA WIRE - A west suburban man was sentenced to 16 years in prison Friday for attacking and choking his girlfriend during an argument two years ago.
The domestic attack happened in August 2015 when Carl C. Walker began fighting with his girlfriend in her Aurora apartment, according to the Kane County state's attorney office.
When Walker's girlfriend walked into another room during the fight, he followed her, grabbed her around her neck from behind, and choked her for 10-15 seconds, prosecutors said.
The following day, the victim's friend noticed bruises on her neck and asked what had happened, prosecutors said. Walker's girlfriend explained and her friend contacted police.
Walker, 52, of the 1-99 block of West 140th Street in Riverside, was convicted Dec. 12 of aggravated domestic battery, prosecutors said.
The sentence was enhanced because of Walker's extensive criminal history, prosecutors said. Since 1985, he has been convicted of multiple forcible felonies in Cook County.
By law, Walker must serve at least 85 percent of the sentence, prosecutors said. He receives credit for 29 days served in the Kane County Jail.