Robbers using online apps to lure victims in West Woodlawn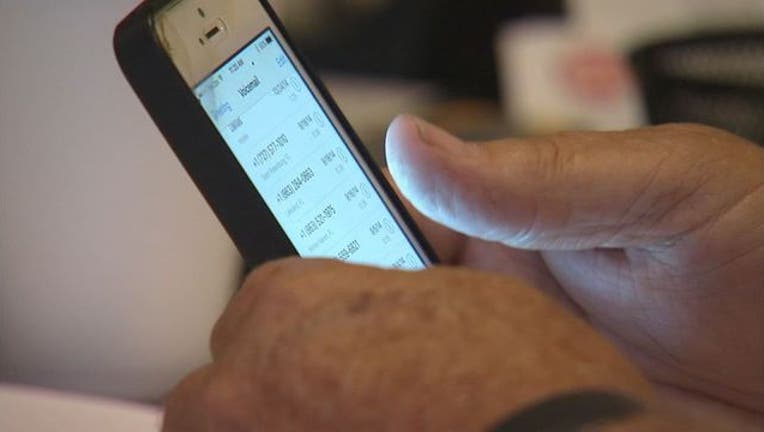 article
CHICAGO (Sun-Times Media Wire) - Police are warning residents of four robberies this month on the same street in the West Woodlawn neighborhood on the South Side.
In each robbery, two to three people lured victims by setting up sales in the 600 block of East Marquette Road through online applications like "Offer Up" and "Let Go." When victims arrived to make a purchase, the robbers took their property by force, Chicago police said.
The robberies occurred:
About 4:30 p.m. Monday;
At 11:18 p.m. on Sept. 2;
Between about 11 a.m. and 12 p.m. on Aug. 31;
About 1:30 p.m. on Aug. 22.
Anyone with information is asked to contact Area Central detectives (312) 747-8380.