Rod Blagojevich says he takes prison 'one day at a time'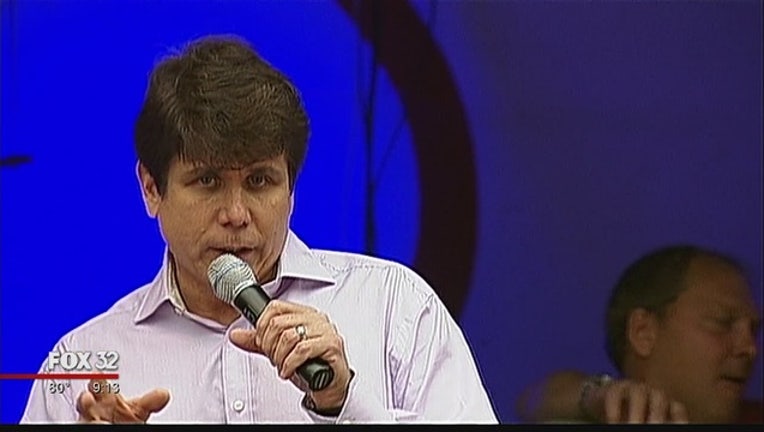 article
CHICAGO (AP) - Former Illinois Gov. Rod Blagojevich says he takes it "one day at a time" while serving a federal prison sentence after corruption convictions.
WMAQ-TV in Chicago reports that Blagojevich discusses his time in prison, his family and his continuing hopes for exoneration during two hours of interviews airing this week. The first segment is to air Monday night. His wife, Patti Blagojevich, tells the TV station she is concentrating on clearing her husband's name because she wants her daughters "to hold their heads high, being able to know that their father is not a criminal."
The 60-year-old is 5 ½ years into a 14-year sentence, including for trying to sell former President Barack Obama's U.S. Senate seat.
Blagojevich told a federal appeals court last year that he wishes he could "make different choices."
___
Information from: WMAQ-TV