Rod Blagojevich thanks daughter Amy for 'publicly getting into fight with President' on his behalf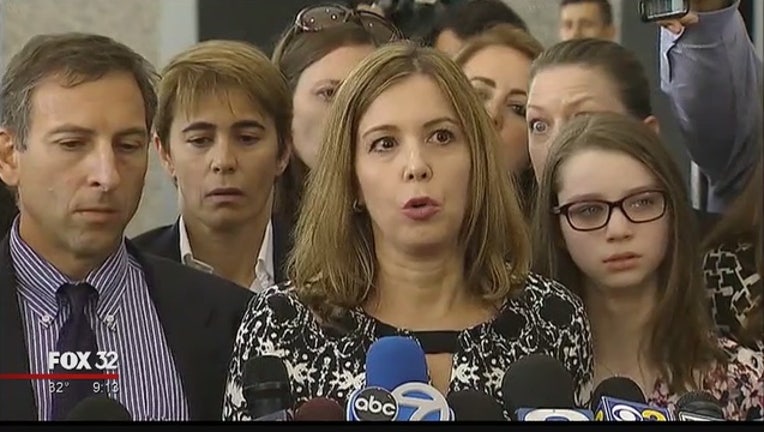 article
Former Gov. Rod Blagojevich has sent one of his daughters a heartfelt letter thanking her for trying to get him freed from prison.

Amy Blagojevich wrote to President Barack Obama, asking him to commute her father's sentence before he left office. Obama did not. Amy's letter wrote to him and said: "I'm glad you're gone. I'm not delusional - you're not a saint. You were a mediocre president with unoriginal ideas. I am shocked at how bitter and full of hate I have become."

The letter from Rod Blagojevich to Amy, which was shared by Patti Blagojevich on Facebook, reads in part:

"Dear Amy,

Well I read your letter to the former President. You sure do have a lot of spirit. If writing this letter and sharing it openly is therapeutic and can help you heal emotionally, then I am for it.

"Oh Sweetheart, what jumped out at me from your letter was not so much what you wrote about hte President and how he let you down, but the anger that you can't seem to get rid of. How can I help you? Remember, you have your life to live. It is all before you, and the promise of many good times and happy moments will come so long as you look to the future and leave the past behind.

"You can't let what happened to me keep you from pursuing your dreams. I want you to be happy. You must do this and not feel like I am left out.

The letter goes on for a while, and concludes with this:

"I love you with all of my heart. How lucky can a guy be? To have a daughter who loves her father so much that she is is willing to publicly get into a fight with a President of the United States."