Royals-Cubs rained out, makeup set for last week of season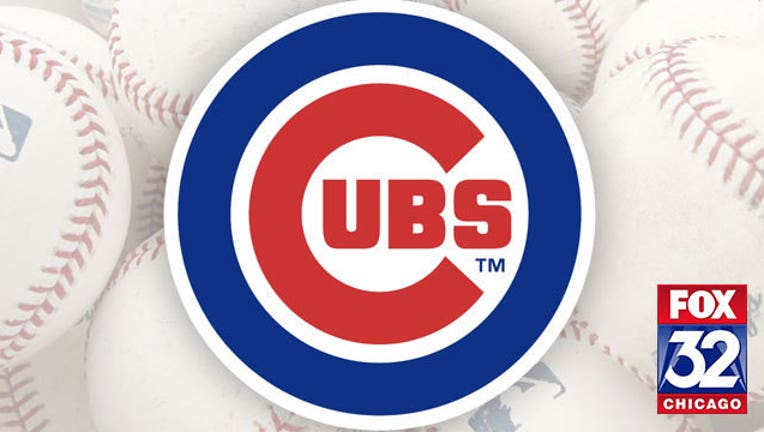 article
CHICAGO (AP) - The game between the Kansas City Royals and Chicago Cubs scheduled for Saturday night has been rained out.
A makeup date at Wrigley Field was set for Sept. 28 at 7:05 p.m. on the final Monday of the regular season.
Copyright 2015 The Associated Press. All rights reserved. This material may not be published, broadcast, rewritten or redistributed.