Rumors of shooting at Geneva High School prompt extra security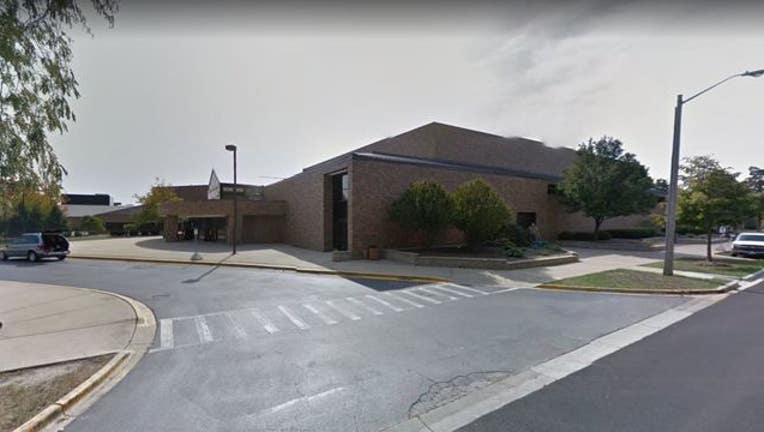 article
GENEVA (Sun-Times Media Wire) - Rumors of a possible planned shooting have prompted extra security Wednesday morning at a west suburban high school.
Geneva police and extra staff are on hand at Geneva High School at 416 McKinley Ave., and students should be prepared to have their bags and IDs checked, according to a statement on the school's website.
"While we have not been able to validate the credibility of these rumors, we will continue to take extra precautions until we have determined that our students are totally safe attending our school," according to the statement.
On Monday, a student doused himself in gasoline Monday morning at Geneva High School in the west suburb, but was stopped from injuring himself.
About 7:30 a.m., the student poured gasoline onto himself from a water bottle in the school's cafeteria, according to Geneva School District 304.
He was "immediately prevented by students and staff from taking further steps to do self-harm or harm to others," according to a statement from the district.
The boy was taken to a hospital, and no students were injured.