Sale strikes out 11, White Sox snap skid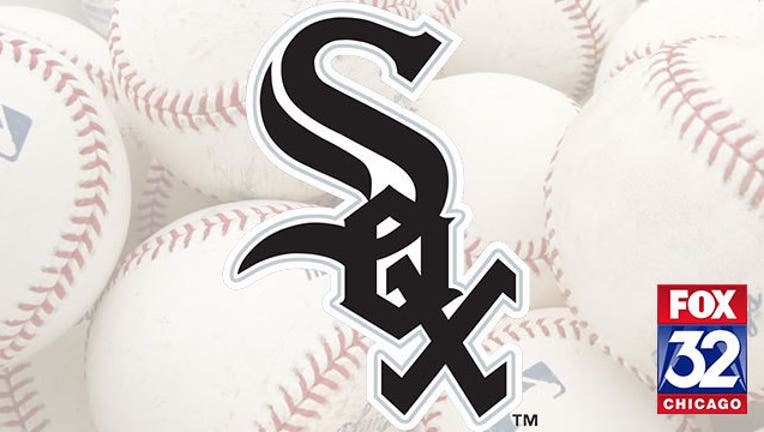 MILWAUKEE (AP) - Chris Sale struck out 11 in eight solid innings in his return from suspension to lift the Chicago White Sox to a 4-2 victory over the Milwaukee Brewers on Tuesday night.
Chicago ended a seven-game road losing streak despite another modest offensive effort. It didn't matter with Sale (3-1) on the mound, as the lanky left-hander made every run count before David Robertson converted his sixth save to end it.
Milwaukee's Elian Herrera homered for the third straight day, but Brewers reliever Michael Blazek (3-1) faltered late.
Sale looked nothing like the pitcher who'd given up 13 runs over his previous two starts against Minnesota and Detroit in returning from a five-game suspension for his role in an April 23 brawl with Kansas City.
The biggest reason was his command.
Copyright 2015 The Associated Press. All rights reserved. This material may not be published, broadcast, rewritten or redistributed.