Sanders, Clinton plan Illinois stops before Tuesday primary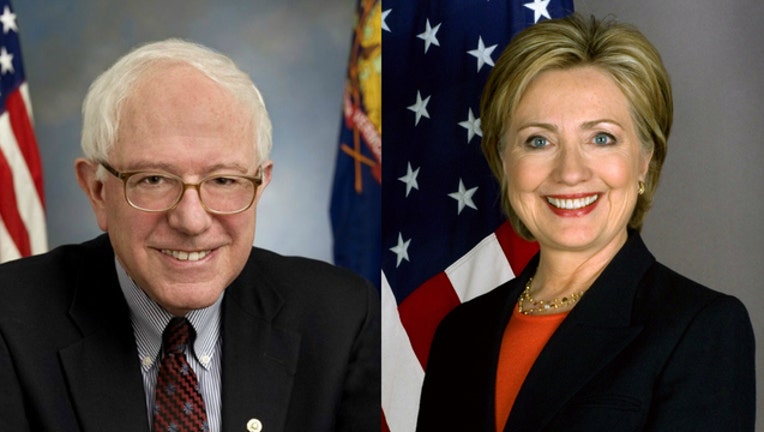 article
CHICAGO (AP) — The Democratic presidential candidates will hold separate campaign events in Illinois ahead of the state's primary.
U.S. Sen. Bernie Sanders announced he will hold a rally Friday evening at a high school in the Chicago suburb of Summit. His campaign said the senator from Vermont will address his plan for tuition-free public universities, ideas on combating climate change and making health insurance coverage universal.
His rival, Hillary Clinton, will appear at an event in the Chicago suburb of Vernon Hills on Thursday. Her campaign organization says Clinton will discuss her plans to "break down the economic barriers that favor those at the top and build an economy that works for everyone."
At least three of the four remaining Republican candidates have also scheduled Illinois stops in recent days.