Schock back to House floor for first time since resignation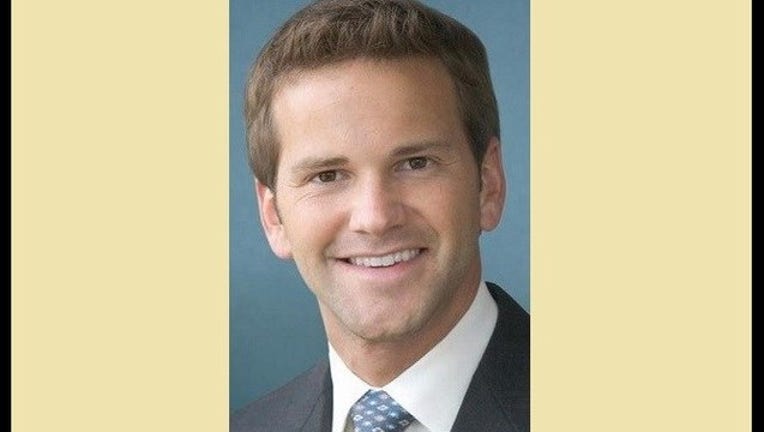 article
CHICAGO (AP) - Former U.S. Rep. Aaron Schock has returned to the floor of the House of Representatives for the first time since his resignation.
Schock was on the House floor Wednesday for an address by India Prime Minister Narendra Modi. The former republican congressman wore a House member pin and told the Sun-Times he was back to hear "my friend" speak.
Schock was heavily involved in issues related to India while a member of Congress.
Schock resigned in March 2015 amid controversy over spending from government funds and his political money.
The Peoria resident has been splitting his time between Los Angeles and central Illinois. A grand jury in Springfield has been hearing testimony on Schock's spending for a year.
___
Information from: Chicago Sun-Times, http://chicago.suntimes.com/