School crossing guards in Chicago lose police uniforms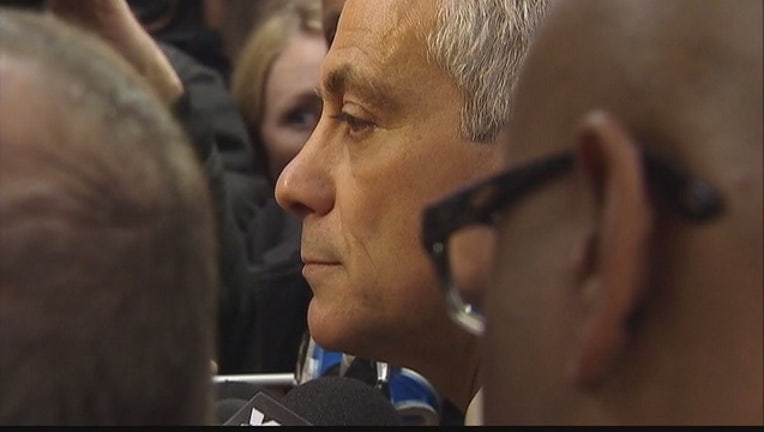 article
CHICAGO (AP) — School crossing guards in Chicago are losing their police uniforms, which many guards say could impact students' safety.
Mayor Rahm Emanuel transferred the approximately 900 crossing guards from the Chicago Police Department to the Office of Emergency Management months ago, WLS-TV reported. The crossing guards went to City Hall in hopes that an amendment switching them back to the police department would pass, but the administration wouldn't budge.
"They fought every way they could to prevent us from ever getting an amendment on the council floor to vote on it," said Ald. Scott Waguespack.
According to Waguespack, Emanuel moved the guards to the emergency management office to free up officers who back up crossing guards when they can't work.
Crossing guard Freida Dunn said she feels the uniform is a deterrent for crime when she and fellow crossing guards stand on corners.
"I've had gang bangers say, 'You know what, you're out here, we're going to move so you can cross your kids,'" Dunn said.
Crossing guard Carol Hughes said the police uniforms prevent people from making trouble because they don't want to get ticketed. She said children's safety should be of the utmost importance.
The union representing crossing guards said it is currently working with the emergency management office to come up with uniforms that look like a police uniform.