Second attempted armed robbery at ATM reported in Northbrook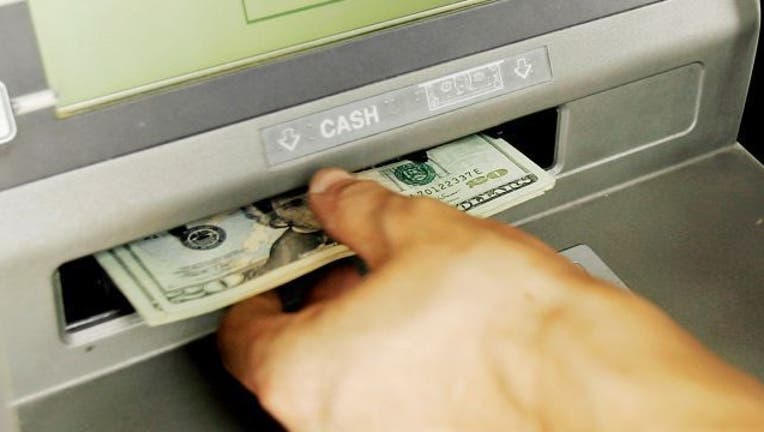 article
NORTHBROOK (STMW) - Police in the northern suburbs are warning residents after a second attempted armed robbery was reported in less than a month at an ATM in Northbrook.
The most recent attempted robbery happened about 11:45 p.m. Oct. 8 at the Chase Bank drive-thru ATM at Dundee and Sanders, according to Northbrook police.
The first attempt happened at the Chase Bank drive-thru ATM at Dundee and Pfingsten about 9:45 p.m. Sept. 23, police said. A man was withdrawing money from the ATM when the suspect walked up to the vehicle, opened the door and pointed a handgun. The victim put his vehicle in drive and pulled out of the drive-thru without being robbed. He drove away and called 911.
The suspect in the first robbery was described as a black man in his 20s, between 5-foot-8 and 5-foot-10, 180 pounds with short black hair and brown eyes. He was wearing dark clothing and a black bandanna with white markings covering his face from the nose down.
Police urge bank customers not to use ATMs alone after business hours. Both attempted robberies remain under investigation.