Second video shows Planned Parenthood doc haggling over price of fetal body parts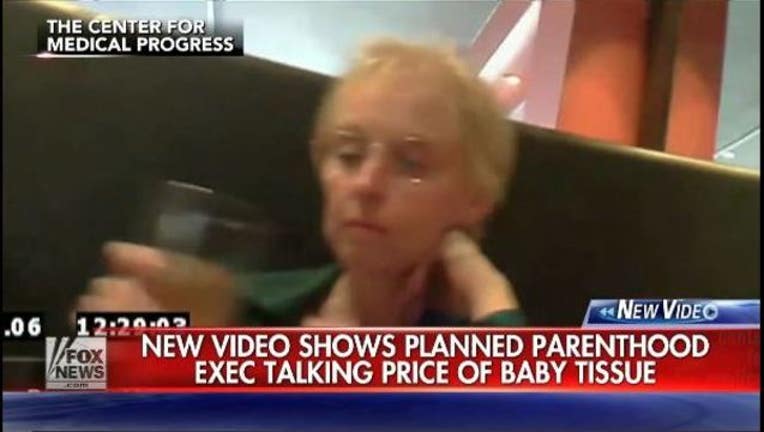 article
(FOX News) - A new undercover video shows a top Planned Parenthood official discussing "less crunchy" techniques to get "whole specimens" and haggling over the price of fetus tissue sales because she wants "a Lamborghini."
And the activist behind the sting operation says there's much more to come.
Center for Medical Progress Project Lead David Daleiden told Fox News his group has "at least 12, really solid videos" among thousands of hours of footage.
"So, we'll be doing this for the foreseeable future," Daleiden said.
The video released Tuesday morning, the second put out by CMP, features a woman identified as Dr. Mary Gatter, who was president of the Planned Parenthood Medical Directors' Council until 2014 and now works in a leadership and advisory capacity at the local and national level of the organization. Over drinks, Gatter and the undercover activists discuss "specimen" prices, eventually settling at $100 for "intact tissue."