Secretary of state urges safe driving during trick-or-treat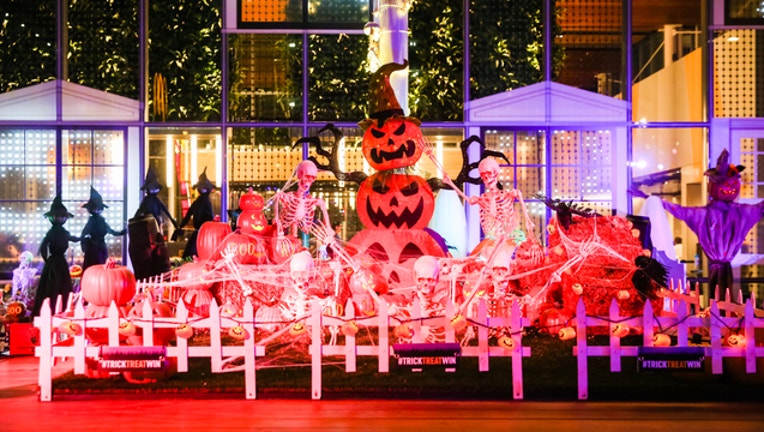 article
SPRINGFIELD, Ill. (AP) - Illinois Secretary of State Jesse White is urging motorists to slow down and use caution as children take to the streets for Halloween trick-or-treating.
White says five people died in Illinois automobile accidents the past two Halloweens. He reminded motorists Tuesday that pint-sized ghosts, witches and skeletons will be out and about Wednesday for trick-or-treating. He says drivers should slow down as children will be crossing streets. 
The Illinois Department of Transportation reports that three fatalities occurred last Halloween. There were two in 2016. 
Research published Tuesday by Canadian researchers found that there's a 43 percent higher risk of pedestrian deaths on Halloween night than on other nights near that date.
Those findings were based on four decades of U.S. traffic data, including 608 pedestrian deaths on 42 Halloweens.