Seven wounded in Calumet City drive-by after funeral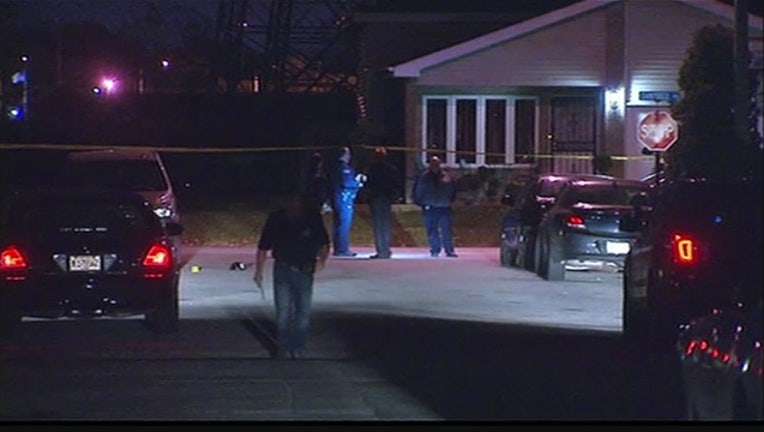 article
CALUMET CITY, Ill. (STMW) - Seven people were wounded in a drive-by shooting Monday night at a gathering that followed a funeral in south suburban Calumet City.
A large group had gathered at a home in the 300 block of South Campbell after the funeral, Calumet City Police Chief Edward Gilmore said.
A few of the mourners walked to a nearby liquor store where they got into an argument with some other patrons, Gilmore said. They walked back to the house on Campbell and were standing outside when a car drove by and opened fire about 7:20 p.m.
Seven people, all adults in their early 30s to mid-40s, were shot, Gilmore said. One person was airlifted to Stroger Hospital; another was taken to Christ Medical Center in Oak Lawn; and a third was taken to Ingalls Memorial Hospital in Harvey. The other four victims were taken with minor injuries to St. Margaret's in Hammond.
Police believe the shooter was someone the mourners fought with at the liquor store, Gilmore said. Descriptions of the car and shooter were not immediately available.