Sheriff seeking victims of Wilmington man charged with child grooming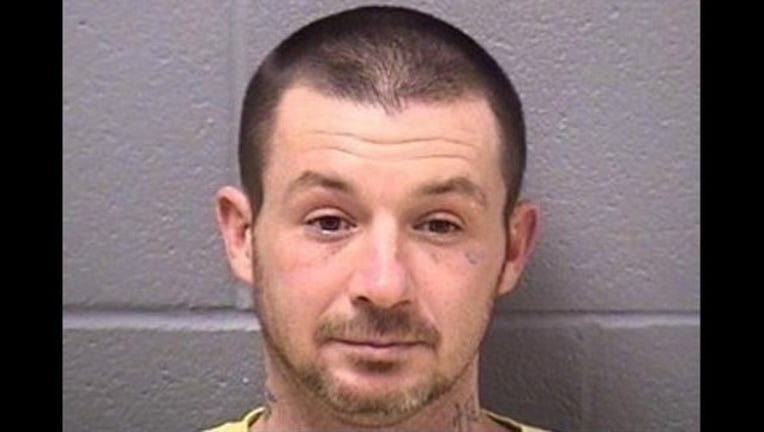 A southwest suburban man has been charged with child grooming, and authorities are looking for more possible victims in Will and Grundy counties.
Deputies performing a well-being check on a teenage girl at the Knights Inn in the 24000 block of Lorenzo Road in Wilmington found 34-year-old Jeremy Hicks with the 15-year-old and another female friend on July 8, according to a statement from the Will County sheriff's office.
The three were found inside a room that had been reserved by Hicks, according to the sheriff's office. The girls were questioned and released to their families, and Hicks was initially questioned and released at the scene.
Over the last week, detectives investigated cell phone and social media records, and Hicks, of the 25500 block of West Cottage Road in Wilmington, was arrested Friday, police said.
He was charged with child grooming, according to the sheriff's office. His bond was set at $250,000.
Detectives suspect Hicks may have other juvenile victims, specifically in the Wilmington and Coal City areas, according to the sheriff's office. They are asking the public for any information about communications between Hicks and juveniles regarding sexual relations.
Anyone with information should call Detective Burket or Detective Grozik at (815) 727-8574.