Shots fired by police in Albany Park when vehicle rams squad car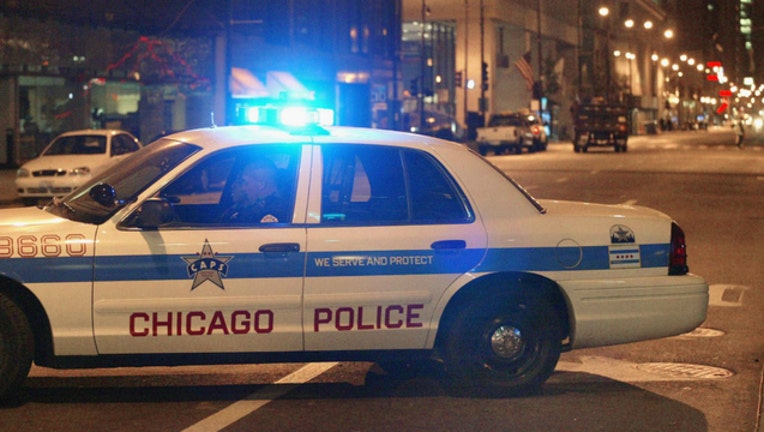 CHICAGO (Sun-Times Media Wire) - No one was shot and no one is in custody after a Chicago police officer fired into an SUV when it rammed his squad car Thursday afternoon during a traffic stop in the Albany Park neighborhood on the Northwest Side.
The incident happened about 4 p.m. when the officer tried to pull over a silver Jeep headed west on Argyle Street near Whipple Street, police said.
As the officer was getting out of his squad car, the Jeep struck the police vehicle and the officer fired shots at the Jeep, police said. The Jeep drove off after ramming the squad car and was later located on the opposite side of River Park in the 4900 block of North Francisco. No one was inside the Jeep when it was located and investigators were still searching for the driver Thursday evening.
No one in the Jeep is believed to have been shot, police said. The officer was taken to a hospital with an injury to his leg and was listed in good condition.