Snorkeling is top cause of tourist drownings in Hawaii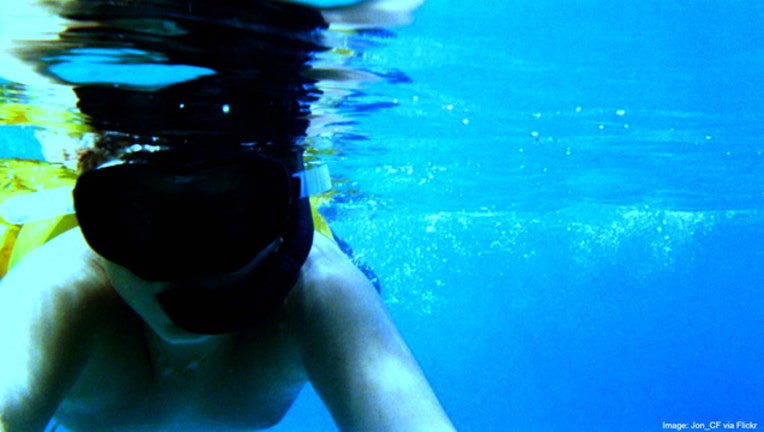 article
HONOLULU (AP) - Hawaii officials are working to raise awareness of the top cause of drowning for people visiting Hawaii: snorkeling.
Out of 650 ocean drownings from 2007 to 2016, the state Department of Health has recorded 169 as related to the common ocean activity, the Honolulu Star-Advertiser reported (http://bit.ly/2y7EoKX ) on Saturday. A total of 156 of those deaths were of tourists to the islands.
Motor vehicle crashes were the next highest cause of visitor deaths, with 85 recorded during the same period.
The numbers have prompted a state committee to explore ways to help prevent the deaths. Honolulu Ocean Safety and Lifeguard Services have teamed up with a major visitor television channel to air public service announcements on snorkeling safety in 25,000 hotel rooms on the island of Oahu.
On Oahu so far this year, 16 ocean drownings have occurred. Hanauma Bay, a popular snorkeling spot on Oahu that hosts about 1 million visitors each year, had 16 snorkeling-related drownings during the nine-year period.
Lifeguards rescue about four to five people every day at the bay, Ocean Safety Lt. Kawika Eckart said.
"More novice swimmers or people without any kind of ocean skills tend to go snorkeling because it's looked on as a really safe activity," Eckart said. "You're not getting into the surf. You've got fins, a mask and snorkel on . so there's a false sense of security."
___
Information from: Honolulu Star-Advertiser, http://www.staradvertiser.com