Son who donated kidney to Chicago police chief becomes cop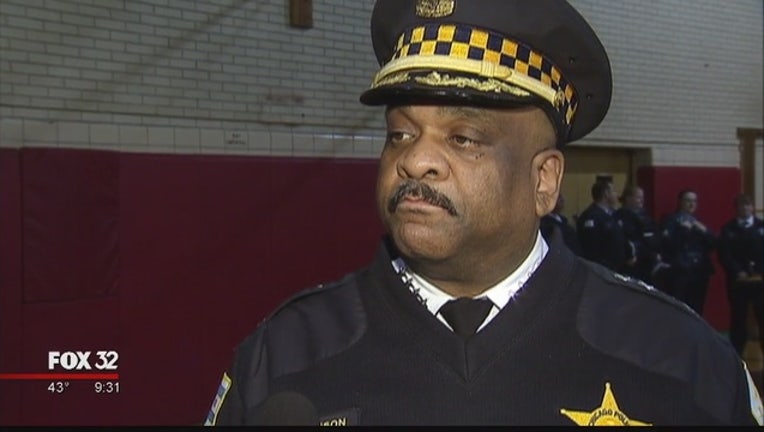 article
CHICAGO (AP) - The son of Chicago's police chief has been sworn-in as a rookie officer, a year after donating a kidney to his dad.
The Chicago Sun-Times says Daniel Johnson got a big hug from his new boss, police Superintendent Eddie Johnson, when he crossed the stage Tuesday. The elder Johnson called it "one of the most special days" of his life.
Eddie Johnson told the crowd of new officers and their families that he was on stage because of his son's selflessness in donating a kidney. The elder Johnson had acute inflammation of the kidney and got a transplant in 2017.
More than 200 officers graduated, along with 111 newly promoted detectives.