South Side man found not guilty of 2013 murder, but still going to prison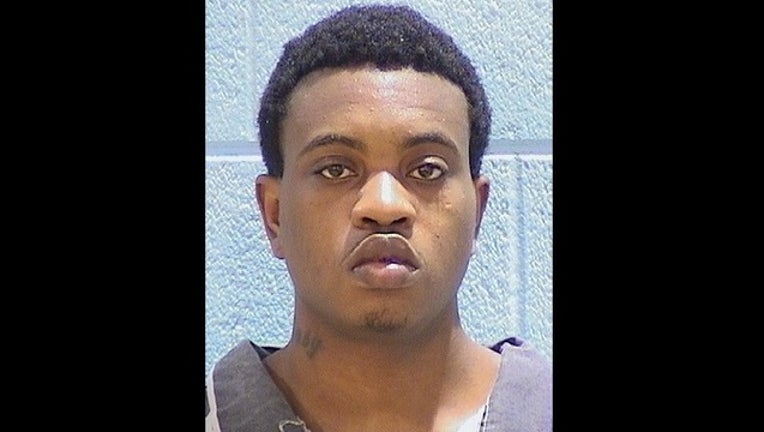 article
CHICAGO (STMW) - A South Side man was found not guilty Monday of shooting a man to death in South Chicago in 2013, but will still spend time in prison for another crime.
Devon Brunt, 20, was found not guilty of first-degree murder Monday after a bench trial in front of Judge James Linn, according to the Cook County state's attorney's office.
Brunt was accused of fatally shooting Telkia Burns on the afternoon of Aug. 25, 2013, in the 9100 block of South Commercial Avenue, authorities said at the time.
During court proceedings, prosecutors said Burns was hanging out in the vestibule of his apartment building with a friend when Brunt, 18 at the time, started a fight with Burns. At some point, prosecutors said, Brunt pulled a handgun and put a round in a chamber in front of Burns and his friend.
Brunt then demanded Burns' property, and was given a watch, cellphone and cash, prosecutors said. Not satisfied, Brunt asked for more, but Burns tried to grab the weapon and the two struggled before Brunt shot Burns in the head and fled.
Burns, a U.S. Navy veteran who served in Iraq, Kuwait and Japan, was taken to Stroger Hospital, where he died an hour later, according to the Cook County medical examiner's office.
Brunt, of the 9600 block of South Merrill Avenue, pleaded guilty to aggravated battery of a peace officer and was sentenced to four years in prison, according to the state's attorney's office.
He will serve his sentence at Stateville Correctional Center.