Special-ed teacher suspended for allegedly spitting on student in video: report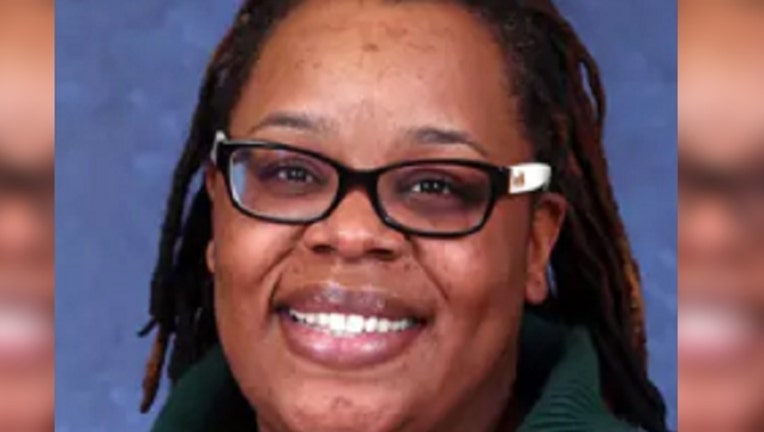 article
FOX News -- A special education teacher in Texas was suspended Tuesday after a video surfaced of her allegedly spitting on a student, The Dallas Morning News reported, citing district administrators.
The video, which surfaced online earlier this week, shows a female teacher approaching a before allegedly spitting in the direction of the screen, the report said.
Sam Buchmeyer, the Grand Prairie ISD spokesman, identified the woman as Tiffany White -- a special education teacher at Grand Prairie High School. Buchmeyer said the school district was made aware of the video when a student showed it to a staff member, the report said.
"The teacher was immediately placed on administrative leave and will not be returning to the classroom," Grand Prairie ISD said in a statement. "The safety and dignity of our students is paramount to providing a nurturing environment where students can learn and be successful."
Authorities told CBS 11 the parents of the student declined to file charges.
Grand Prairie is about a 20-minute drive west of Dallas.