SPONSORED ADVERTISING BY NORTHSHORE UNIVERSITY HEALTHSYSTEM: Dr. Joseph Muldoon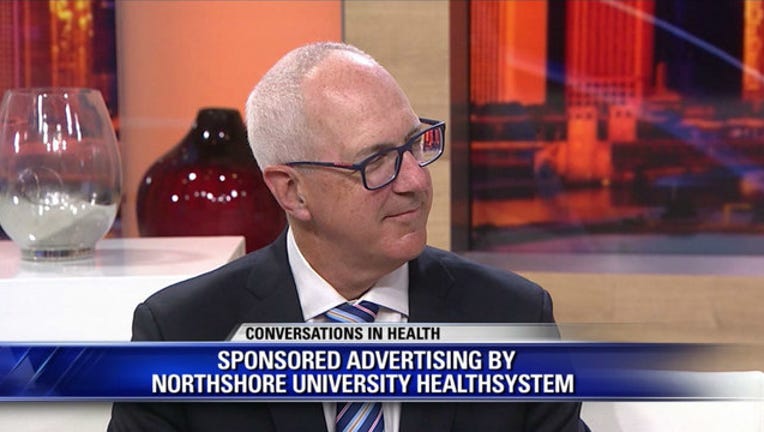 article
SPONSORED ADVERTISING BY NORTHSHORE UNIVERSITY HEALTHSYSTEM: Joseph P. Muldoon, M.D. is the Director of Colon/Rectal Surgery at NorthShore University HealthSystem and is a Clinical Associate Professor of Surgery at University of Chicago Pritzker School of Medicine.
He treats a variety of conditions including colon cancer, inflammatory bowel disease and rectal cancer.
He is board certified in colon and rectal surgery and surgery.
Dr. Muldoon completed his medical degree at Wayne State University School of Medicine, internship at Northwestern Feinberg School of Medicine, residency training at Northwestern Feinberg School of Medicine, and fellowship at Lahey Hitchcock Clinic.
When he is not in the hospital, he is married and a father to two boys and one daughter.