Sports Illustrated Swimsuit model Halima Aden makes history as first woman to pose in hijab, burkini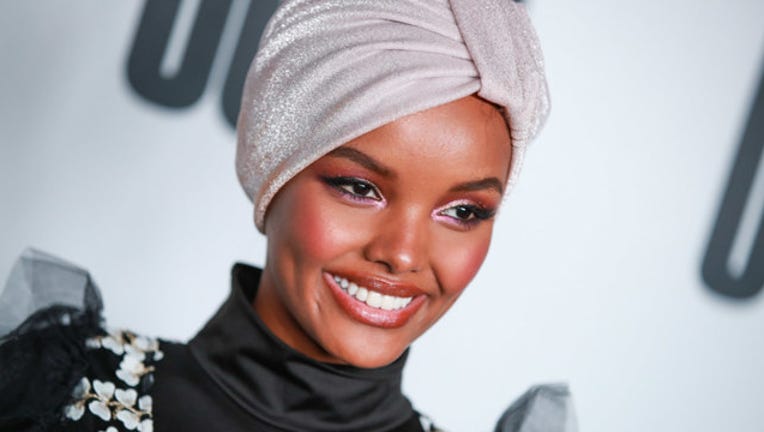 article
FOX NEWS - Sports Illustrated announced that Halima Aden will make history as the first model to pose for its Swimsuit issue wearing a hijab and burkini.
The Somali-American model previously made history at 19 years old by competing in the Miss Minnesota U.S.A. pageant as the first person to ever wear a hijab and burkini during the show. She made it to the semi-finals of the competition.
Born in Kenya at the Kakuma Refugee Camp, Aden moved to the United States at age 7. However, Sports Illustrated brought her back to her home country for her rookie spread on Watamu Beach with photographer Yu Tsai.
"I keep thinking [back] to 6-year-old me who, in this same country, was in a refugee camp," Halima said in the announcement from Sports Illustrated. "So to grow up to live the American dream [and] to come back to Kenya and shoot for SI in the most beautiful parts of Kenya — I don't think that's a story that anybody could make up."