Sporty driving could disable Chrysler minivan seat belt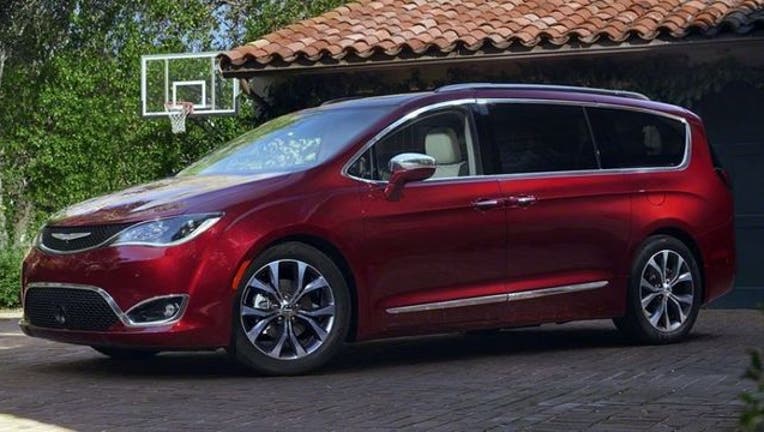 article
DETROIT (AP) - If you drive your Chrysler minivan too fast and too furious, one of the second-row seat belts might unbuckle.
So Fiat Chrysler is recalling almost 50,000 Pacifica vans in the U.S. and Canada from the 2017 and 2018 model years, all with an eight-passenger seating option.
The automaker says that during sporty driving, the center buckle could hit the release button on the left buckle and cause it to unlatch.
The company says it doesn't know of any crashes or injuries from the problem.
It says in documents posted Wednesday by the U.S. National Highway Traffic Safety Administration that dealers will install a shorter second-row seat belt buckle in a recall that is expected to begin on Oct. 20.
Until repairs are made, Fiat Chrysler is advising owners not to use the second-row center seat if other passengers are in that row.
The problem was discovered by Fiat Chrysler engineers who specialize in interior safety restraints, the documents say.