St. Charles man convicted of sexually assaulting child he knew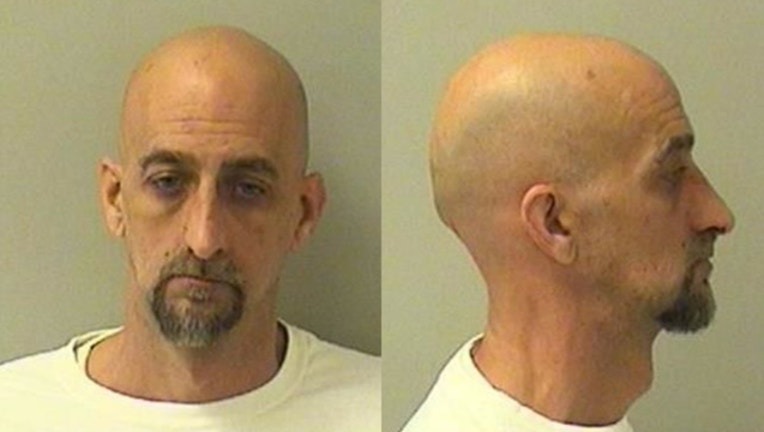 SUN TIMES MEDIA WIRE - A St. Charles man was convicted on 14 felony counts Tuesday for repeatedly sexually assaulting a child he knew.
Christopher J. Jackson, 46, was found guilty of 12 felony counts of criminal sexual assault and two other felony counts of aggravated criminal sexual abuse, according to a statement from the Kane County state's attorney's office. A jury deliberated for less than an hour before reaching its verdict.
The abuse happened between 2013 and 2015, when the victim was under 18 years old, prosecutors said.
"Christopher Jackson's selfish crimes victimized an innocent child," Kane County State's Attorney Joe McMahon said in the statement. "He'll have a long time to think about that in prison."
Jackson had been free on $7,500 bond, but Judge Clint Hill revoked his bail upon his conviction, prosecutors said.
Jackson is now being held at the Kane County Jail awaiting a Dec. 20 for motions and sentencing, prosecutors said. He faces up to 51 years in prison and must register for life as a sexual offender.