St. Laurence High School to go coed, welcome Queen of Peace girls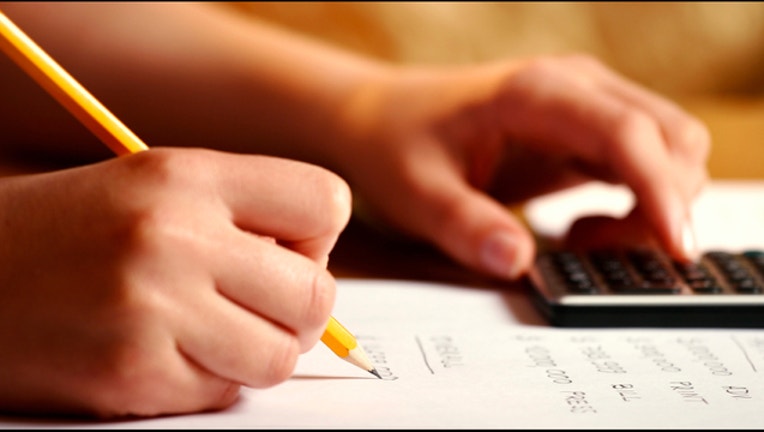 article
SUN-TIMES MEDIA WIRE - The current boys-only enrollment policy at St. Laurence High School will be changed to allow girls from the soon-to-be-shuttered Queen of Peace High School attend next school year.
The Catholic school in southwest suburban Burbank will welcome all Queen of Peace students who wish to to enroll for the 2017-18 school year, according to a letter to parents posted to their school's website Tuesday.
Queen of Peace will close its doors after this school year. Current students will be allowed to enroll at St. Laurence, though classrooms next school year will be assigned to single genders. Girls who took the entrance exam for Queen of Peace last month will not be eligible.
The announcement last month of Queen of Peace's closure quickened the timing of St. Laurence's long-term plan of offering a coed education, the letter said.
"St. Laurence has seen growth in its enrollment in recent years, but the trends of Catholic education in Chicago cannot be ignored. Fewer and fewer students are going to single-sex high schools," it read.
"After a close review of our strategic plan and in consideration of factors related to the closing of Queen of Peace, the St. Laurence Board of Directors, with support from the Members, voted today to extend our philosophy to young women."
The school has high academic standards, the letter said, "But to truly be boundless, our education must be accessible to everybody – regardless of background, ethnicity, financial situation or gender."
St. Laurence, at 556 W. 77th St. in Burbank, will start recruiting male and female students for the Class of 2022, keeping with the practice of single-gender classrooms during freshmen and sophomores years.
A committee of board members, industry experts and administrative leaders is being created to help create the plan and ensure a smooth transition. It won't involve changing the school's name or leadership team, and St. Laurence will not inherit any debt due to the decision.
Two town hall meetings have been scheduled at St. Laurence to further discuss the transition. The first meeting begins at 6 p.m. Thursday for boys and their parents. The second meeting for Queen of Peace students and their parents will be held Friday at 6 p.m., the letter said.
"With the closing of Queen of Peace, we welcome a strong group of young women who, should they choose a St. Laurence education, will offer our community a new and valuable dynamic as they finish their high school careers together," the letter said.
"In the end, we believe our team-driven environment will only improve the exchange of ideas between students and help all of them prepare for the challenges ahead."