'Star Wars: The Force Awakens' comes to home video in April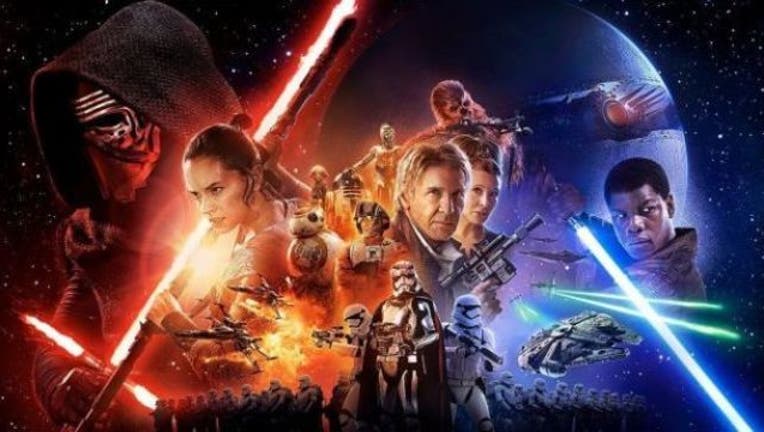 article
LOS ANGELES (AP) — In just a few weeks, you won't have to travel to a galaxy — or a theater — far, far away to see "Star Wars: The Force Awakens."
The blockbuster is set to be released on home video next month. It will be available for purchase On Demand beginning April 1 and on Blu-ray and DVD on April 5.
Walt Disney Co. Chairman and CEO Bob Iger announced the plans at the annual shareholders meeting Thursday in Chicago.
Special features on the home video release include behind-the-scenes looks at how director J.J. Abrams and his team created the film, BB-8 and other creatures, plus cast memories from the first table read.
"Star Wars: The Force Awakens" opened in December and has brought in an estimated $2.05 billion to date.