Starbucks to donate 100% of unused food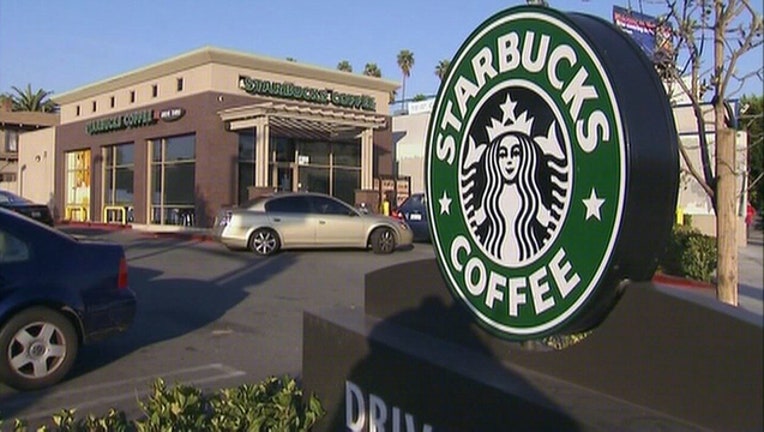 article
Food waste is a big problem in the U.S.—and so is food insecurity -- and Starbucks is going to try to help.
The USDA says 14 percent of households in the country are food insecure, meaning that at some point in the year, they were unable to get enough food to adequately feed all family members due to insufficient funds or lack of access.
Starbucks has announced a new initiative that will curtail its food waste and help those in need. On Tuesday, the coffee giant announced a company wide goal of donating 100 percent of its unsold food still considered safe to eat at all of its 7,600 U.S. locations by 2021.
Instead of being destined for the trash, those uneaten fruit and cheese boxes, yogurts, wraps and sandwiches will be picked up from stores at the end of each day in refrigerated vans and redistributed to food banks. Starbucks has partnered with Food Donation Connection and the nonprofit Feeding America to complete its goal.
Starbucks says the program, called FoodShare, was inspired by an idea from employees.