State considers letting teachers take up arms after deadly school shooting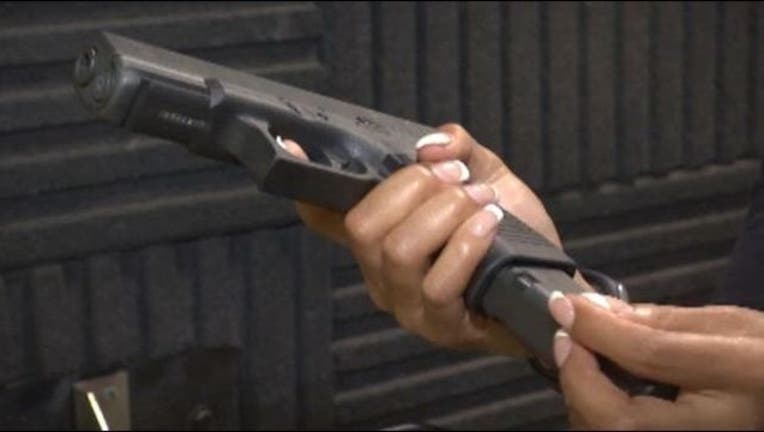 article
(FoxNews.com) - After a 14-year-old shot and killed a six-year-old student on the grounds of an elementary school, a South Carolina lawmaker is drafting legislation that would allow teachers to take up arms.
Republican State Rep. Joshua Putnam is putting forth the new bill to let teachers volunteer to carry weapons.
"It would incorporate mostly live shooter scenarios. So then teachers are familiar with how to approach that gunman on campus, how to interact with getting children away from... danger situations and how to confront that until law enforcement arrives," said Putnam.
Putnam's goal with the new legislation is to prevent any future school shootings throughout South Carolina. If it takes effect, it would make the state one of more than a dozen to allow teachers to carry on school grounds.
Read more on FoxNews.com.