State Sen. McCarter challenging Shimkus in US House primary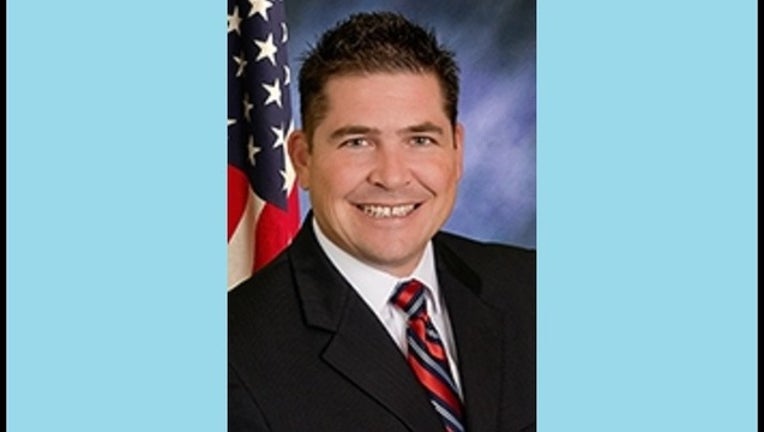 DANVILLE, Ill. (AP) — State Sen. Kyle McCarter says he'll challenge 10-term U.S. Rep. John Shimkus's re-election bid in the Republican primary in Illinois' 15th Congressional District.
The conservative lawmaker from Lebanon says Shimkus has been in Washington too long after promising to serve no more than six terms when he was first elected in the district covering all or parts of 33 counties in eastern and southern Illinois.
McCarter also criticized Shimkus for supporting a short-term federal funding bill that included money for Planned Parenthood and for not limiting federal spending.
Shimkus has said that former President George W. Bush and others asked him to reconsider his six-term pledge.
Shimkus, of Collinsville, is the longest serving Republican in the Illinois congressional delegation.