Study: Illinois community faces high cancer risks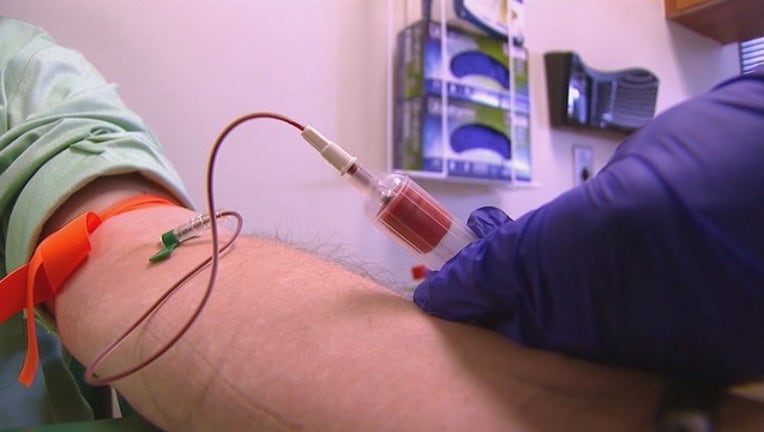 article
WILLOWBROOK, Ill. (AP) - A new federal study shows people living near a contract sterilization company in a Chicago suburb face some the country's highest cancer risks from toxic air pollution.
Federal officials began investigating Sterigenics International last year after surrounding communities were identified on a national map of health hazards from breathing toxic chemicals, the Chicago Tribune reported. The U.S. Environmental Protection Agency posted the study online without notice on Friday.
"For the past several days I have been working non-stop with village trustees and administrators - reaching out to local, state and federal officials and assembling a task force to help us interpret the report," Willowbrook Mayor Frank Trilla said in a statement Monday.
Ethylene oxide, a gas used by the company, is far more dangerous than previously thought, according to the EPA. In one census tract near the plant, the agency estimated the risk of cancer is more than nine times the national average.
The gas has also been used for decades as fumigant to sterilize heat-sensitive medical equipment and other goods. The easily absorbed chemical has been on the federal list of carcinogens since 1985 and, in December 2016, the EPA released a reassessment linking it more conclusively to breast and blood cancer.
The facility in Willowbrook is one of nine ethylene oxide sterilizers operated nationally by Sterigenics.
Nearly 20,000 people in southeast DuPage County live within one mile of the facility. Four schools and a day care center are also located near the facility.
Since 2011, the company has been owned by a private equity firm co-founded by Illinois Gov. Bruce Rauner, who left the firm in 2012 to begin campaigning for public office.
The governor's office didn't immediately respond to requests for comment by the newspaper.
___
Information from: Chicago Tribune, http://www.chicagotribune.com