Suburban woman gets 5 years in prison for DUI crash that killed veteran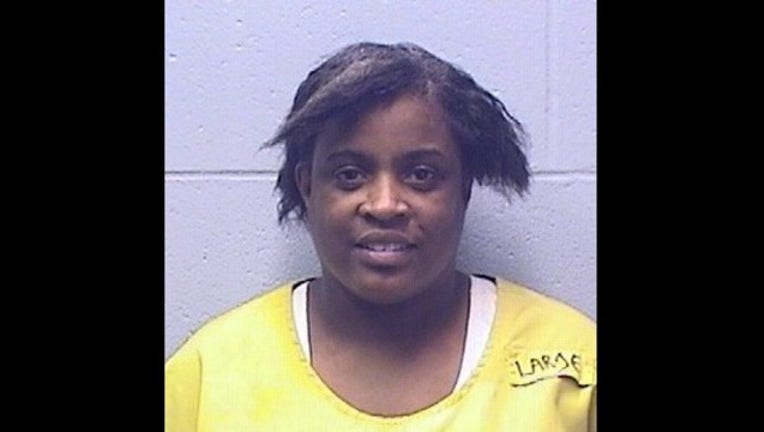 SUN-TIMES MEDIA WIRE - A north suburban woman was sentenced to five years in prison after she pleaded guilty to DUI charges for an Evanston rollover crash that left a U.S. Army veteran dead last year.
Monica Wallace, 43, pleaded guilty Tuesday to aggravated DUI resulting in death, according to a statement from Evanston police. She was sentenced to five years in the Illinois Department of Corrections.
About 2:20 a.m. on Sept. 27, 2015, Wallace was driving a 1998 Nissan northbound in the 1700 block of Dodge Avenue with 45-year-old Lamart Bailey in the front passenger seat when the vehicle struck multiple parked cars on both sides of the street, then flipped over, police said.
Fire crews had to extricate Bailey before transporting him to Evanston Hospital, where he died at 2:51 a.m., according to police and the Cook County medical examiner's office. Bailey, who police identified as a U.S. Army veteran, lived in the 1800 block of Wesley Avenue in Evanston.
Wallace, who lives in the 1400 block of Brown Avenue in Evanston, was taken to the same hospital, police said. She was later charged with aggravated DUI and reckless homicide and cited for multiple traffic offenses.
Following her sentencing, Wallace has been transferred to the Logan Correctional Center in Lincoln, according to IDOC records.