Suicidal person forces closure of Kennedy Expressway lanes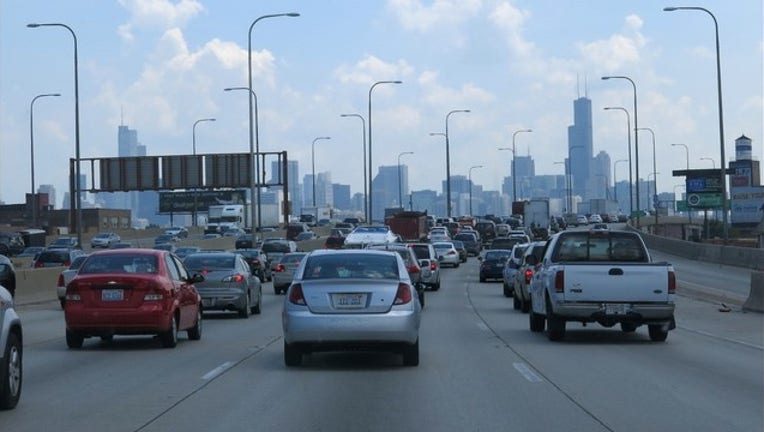 article
CHICAGO (Sun-Times Media Wire) - A person threatening to jump from a bridge over the Kennedy Expressway halted most traffic on the highway in both directions, snarling traffic during the evening commute Thursday.
Authorities responded to a person threatening to jump about 5 p.m. on the Milwaukee Avenue bridge over the Kennedy Expressway, according to Illinois State Police.
The expressway's outbound reversible and local lanes were all shut down, as were two inbound lanes, police said.
Authorities got the person off the bridge about 5:25 p.m., police said. All lanes were reopened.
The man, thought to be in his 50s, was not injured but was taken to Presence Saints Mary and Elizabeth Medical Center, according to Chicago Fire Department spokesman Jeff Lyle.