Super cold, slew of snow in Old Farmer's Almanac forecast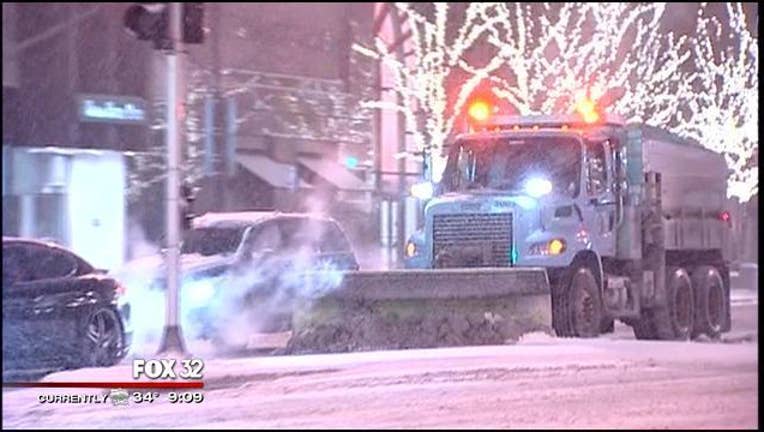 article
CONCORD, N.H. (AP) — Just when you thought you had gotten over last winter, be warned: The Old Farmer's Almanac predicts it will be super cold with a slew of snow for much of the country, even in places that don't see too much of it, like the Pacific Northwest.
Of course, if you don't want to read about those four-letter words, there's plenty more to peruse in the annual book of household tips, trends, recipes and articles.
Otherwise, look for above-normal snow and below-normal temperatures for much of New England; icy conditions in parts of the South; and frigid weather in the Midwest. The snowiest periods in the Pacific Northwest will be in mid-December, early to mid-January and mid- to late February.
The 224-year-old almanac is 26 years older than its closest competitor, "The Farmers' Almanac," published out of Maine.