Suspect arrested in killing after eluding police since 1999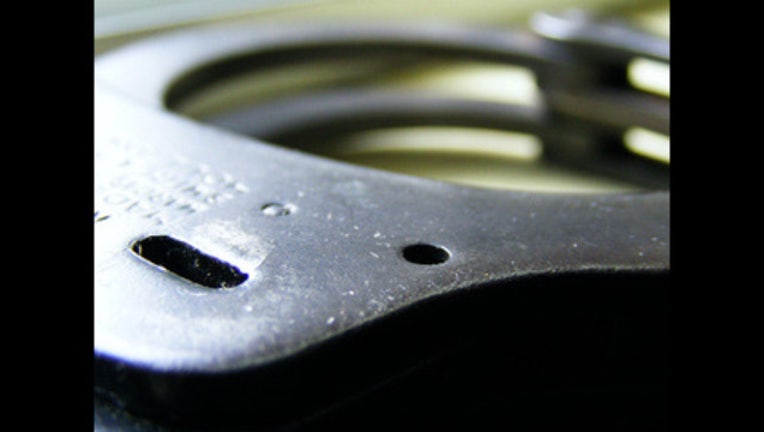 article
CHICAGO (AP) — Jerome Lawrence has eluded police over the last 16 years but the 46-year-old man now has been arrested in the 1999 killing of a woman in Chicago.
The Chicago Tribune reports Lawrence was arrested Friday and charged with first-degree murder after an acquaintance saw him in Chicago and called police. He is accused of striking 65-year-old Marjorie Collette and smothering her with a pillow.
Lawrence was in court on Sunday, when prosecutors detailed how he was able to evade authorities for so long. They said he escaped an Arkansas jail in 1999 and was arrested multiple times in Florida over the years. But prosecutors said police in Florida never discovered there was a nationwide manhunt for him.
A Cook County judge denied bail for Lawrence. He's due back in court Monday.