Tariyah Spearman: Missing 15-year-old Chicago girl located
CHICAGO - Chicago police have located a missing 15-year-old girl who was last seen leaving her home on Feb. 9 in the Rogers Park neighborhood.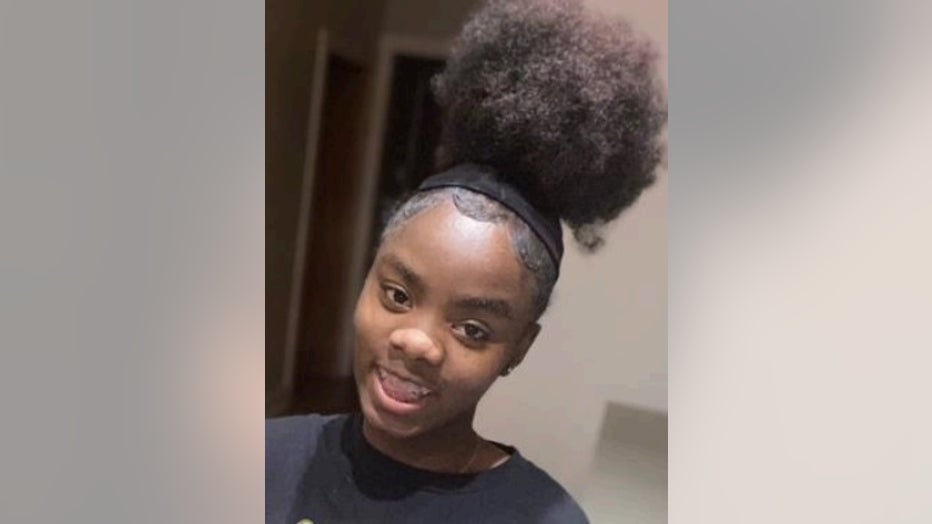 Tariyah Spearman | Chicago Police Department
Tariyah Spearman was safely found, police said.
No further details were released.