Target announces lower prices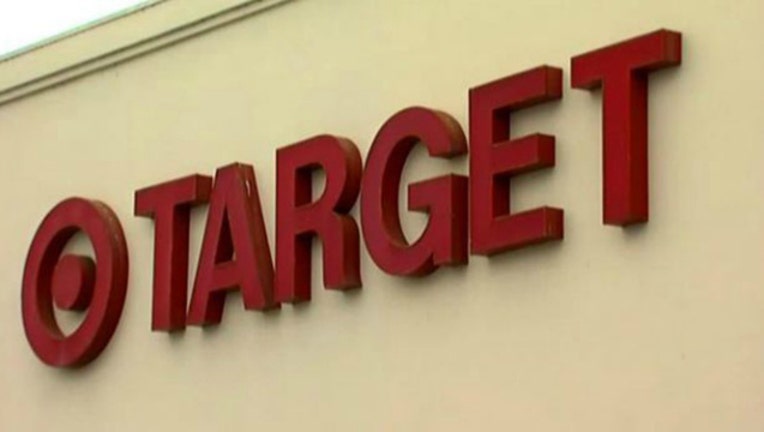 article
NEW YORK (AP) - Target says it is discounting thousands of products throughout its stores, sending its stock down and dragging most of the retail sector with it.
Retailers in general have struggled to compete with Amazon.com and the countless shopping options available online.
However, Target did report last quarter that its online sales jumped 32 percent and its revenue beat Wall Street expectations.
The Minneapolis-based retailer is spending billions to remodel stores and strengthen its online business. It said Friday it will continue "to offer additional savings on the right products at the right times."
Shares in Target Corp. are down more than 3 percent in afternoon trading. Shares in Sears, Wal-Mart, Dollar General and Costco all fell more than 2 percent after Target's announcement.