Taxi drivers robbed at gunpoint in Humboldt Park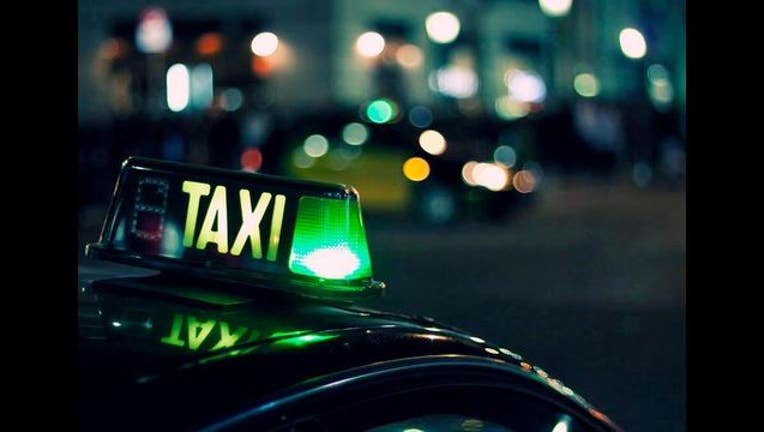 article
CHICAGO (STMW) - Police are warning cab drivers of a series of armed robberies over the past month in the Humboldt Park neighborhood on the West Side.
The robberies occurred in the 700 block of North Drake Avenue at 5:45 a.m. Sept. 5 and 3:45 a.m. Sept. 7, according to a community alert from Chicago Police.
In these incidents, the suspect entered the taxi and displayed a gun while demanding money and personal property from the driver, police said.
The suspect is described as a black male, between 5-foot-8 and 5-foot-10 and 180 to 200 pounds with short hair. He is armed with a silver-colored gun.
Anyone with information about the robberies is asked to contact Area North Detectives at (312) 744-8263.