Teacher, 28, had 'sex in the park' with 16-year-old student, police say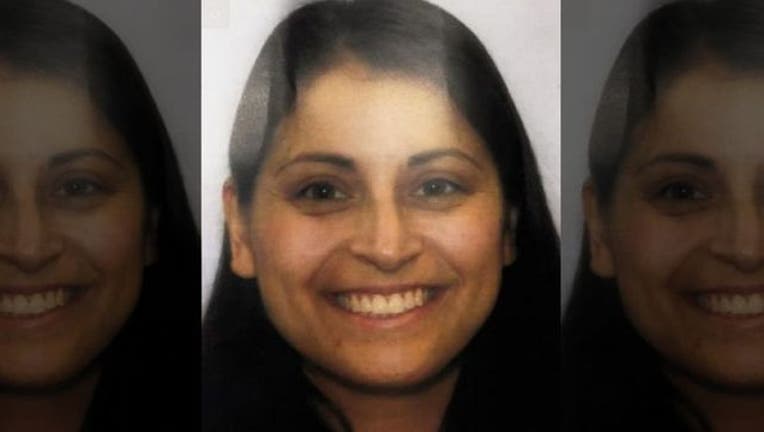 article
FOX NEWS - A 28-year-old teacher has been arrested after she allegedly had sex with a 16-year-old student in a park this past spring, police in Solebury Township, Pa., said.
Former Pennington School teacher Alyssia Marie Reddy was arrested on Friday, authorities say. The school is located in Pennington, New Jersey.
Solebury Township police said that last month they got a report of an alleged spring 2017 sexual assault, which took place in a park. The investigation determined that Reddy allegedly had sexual intercourse with the student.
Reddy is living in the Baltimore area.
She was arrested Friday for institutional sexual assault, unlawful contact with a minor, criminal use of a communication facility and corruption of a minor, the Solebury Township police department release said.
She's being held in Baltimore City, while waiting to be extradited to Pennsylvania, police say.
The Pennington School said in a letter to parents that it had been "recently made aware of an alleged inappropriate relationship involving a former Upper School teacher of The Pennington School in the 2016-17 school year," the Trentonian reported.
The school said that "the matter was promptly reported to the Mercer County Prosecutor's office."
Reddy also has been fired from her job at St. Paul's School for Girls in Maryland, Fox 43 reports. 
"We have just learned that one of our Upper School teachers, Alyssia Reddy, who joined our faculty this year, has been charged with a felony involving sexual assault of a minor," head of school Penny B. Evans said in a letter obtained by the station. "The alleged events took place in Pennsylvania this past school year with a male high school student before she came to St. Paul's School for Girls."
She said that Reddy has been fired from the school and banned from the campus. 
"Before today, we had no information suggesting any prior improper conduct by Mrs. Reddy," she said.