Teacher charged with sexually assaulting student wants plea deal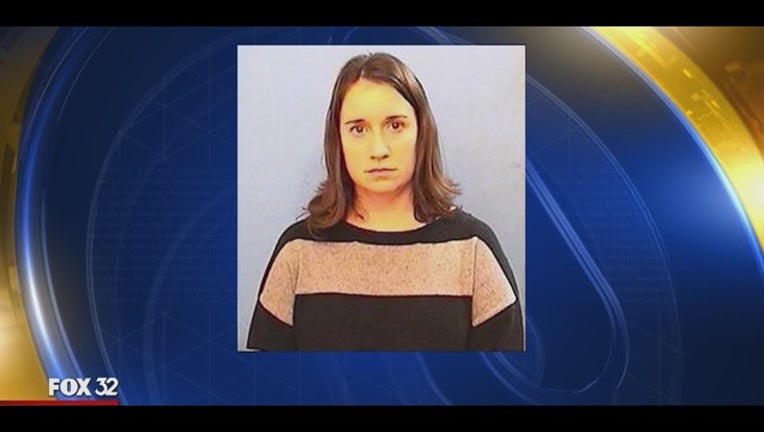 article
CHICAGO (FOX 32 News) - A Waukegan middle school teacher is working on a plea deal tied to charges of sexually assaulting a student.
The Chicago Tribune says Daniel Webster Middle School music teacher Briana Travis wants to cut a deal.
She could spend decades in prison if convicted.
Travis has been in jail since being arrested in October.
She's on unpaid leave from her job.